Love Coupons
So you just felt that your loved ones deserve a treat for being nice with you.. Or for putting up with you at your worst but still you are completely clueless as to how to show your gratitude to them.. Well folks do not worry, Here is Khyati to your rescue 😉
You can always gift them Love Coupons which can also be used when you want to rekindle that old and fantastic love back to your boring life :)… Here are some of the sample Love Coupons i got while browsing the internet..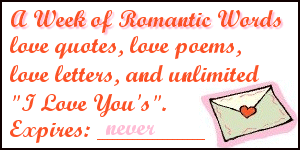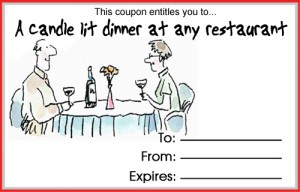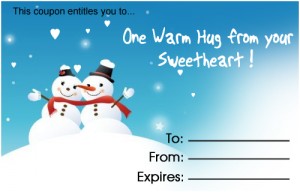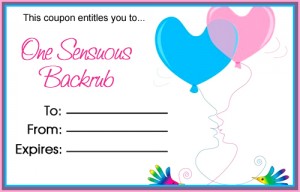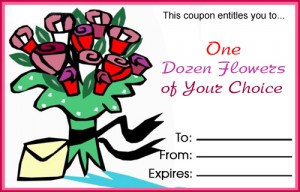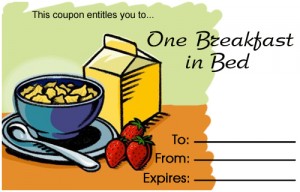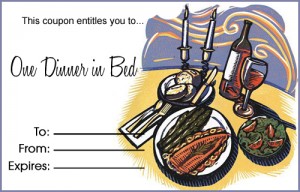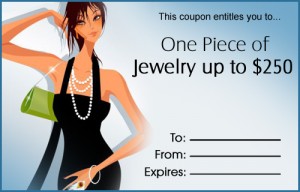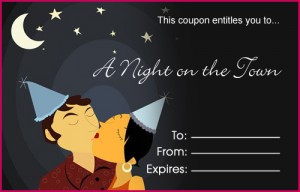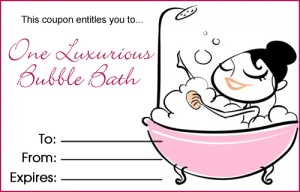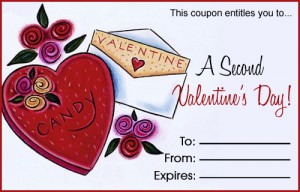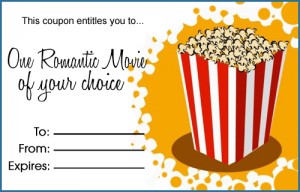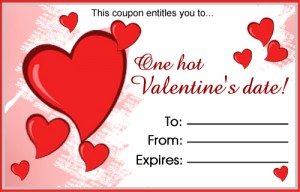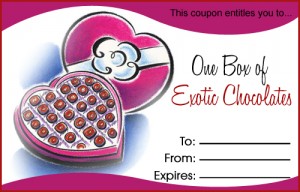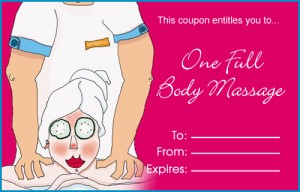 These were some of the coupons which you can directly print and gift to your loved ones.. But you still want to gift them something different and unique you can try creating them by your own self …
For that you will need —
1) Some colored card papers
2)Colored pens
3)Stickers
4)And funky Quotes..
Cut the card papers in to the shape of coupons and then decorate them by drawing small pictures or sticking the stickers of varied shapes.. The on the coupons write what this coupon can be used for, to , from and the expiry date..And here we are ready with your own personal gift for that perfect someone..